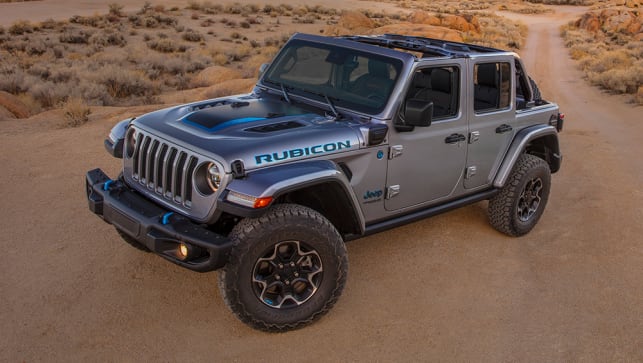 Expanding on the fourth-generation Wrangler that launched in May 2019, Jeep will lower the point of entry with new base grades for the three- and five-door off-road icon from January 2021.
However, the 2021 Wrangler range will be powered exclusively by the 209kW/347Nm 3.6-litre Pentasar petrol V6, as the sole diesel Rubicon gets axed.
The new Wrangler line-up also scores the brand's Selectable Tyre Fill Alert technology that makes it easier to let the air out of the tires for sand driving, while the usual array of safety and in-cabin technology is also thrown in.